Inside every package of Josie's Organics we honor our grandmother's commitment to goodness allowing families everywhere
to enjoy fresh organic vegetables of the highest quality.
What's New?
Our Organic Baby Iceberg Lettuce is a specialty size and is harvested weeks earlier than traditional iceberg heads, creating softer textured leaves and sweeter flavor. Perfect for wedge salads, lettuce wraps, salads or halved for a protein-style hamburger bun.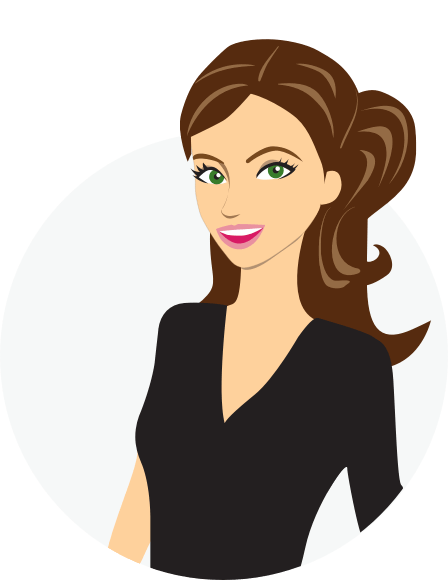 Josie's Kitchen
Feeling hungry and need some cooking inspiration? Step inside Josie's Kitchen for creative ways to prep our beloved veggies and salads.
What They Say About Us
We crave the feedback as much as our vegetables.