Inside every package of Josie's Organics we honor our grandmother's commitment to goodness allowing families everywhere
to enjoy fresh organic vegetables of the highest quality.
What's New?
Our NEW Organic Chopped Salad Kits are fresh and loaded with new flavors and exciting ingredients! Try the Avocado Goddess that comes with a zingy seasoning packet or the Aloha BBQ with vegan coconut bacon and Hawaiian BBQ flavors that will transport your taste buds to paradise.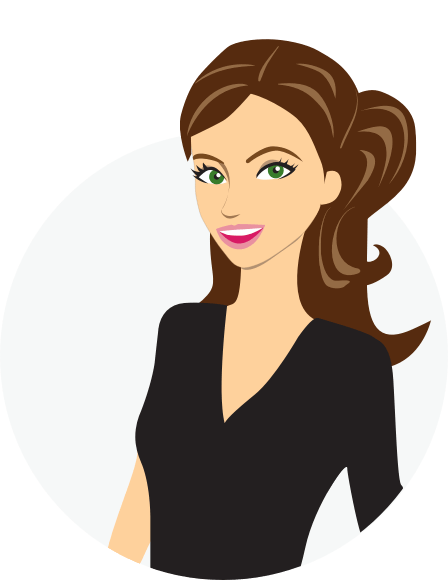 Josie's Kitchen
Feeling hungry and need some cooking inspiration? Step inside Josie's Kitchen for creative ways to prep our beloved veggies and salads.
What They Say About Us
We crave the feedback as much as our vegetables.