Our Sustainability Practices
We are innovative farmers constantly looking for new technologies to use and ways we can reduce our carbon footprint. Making real-time decisions to better the environment, that end with real-time results that affect future generations.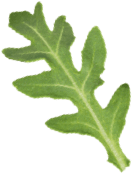 Josie's Bee Program
Did you know Josie's Organics has our own bees? We use honeybees to pollinate nearby seed crops to increase the quality of our seeds. Why do we even need bees? The salad on your plate came from a seed, and that seed received pollination from a bee. And that's why bees are important to Josie's Organics.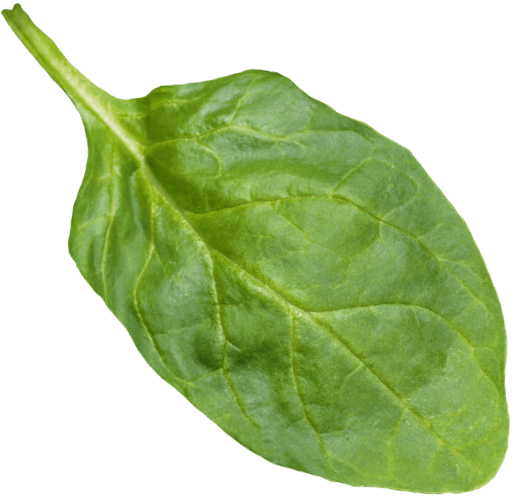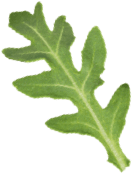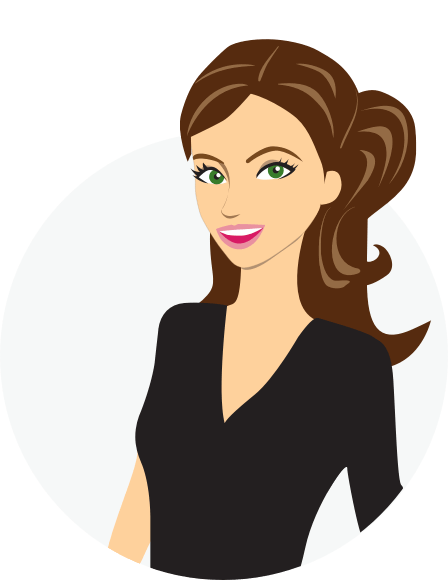 Are we in your neighborhood?