With Josie, Family Comes First
In the 1920's, Josie Braga hand-clipped baby lettuce from the home ranch for her family and loved ones. Little did she know, that decades later, their family farm would continue the tradition of growing fresh organic produce for so many other families.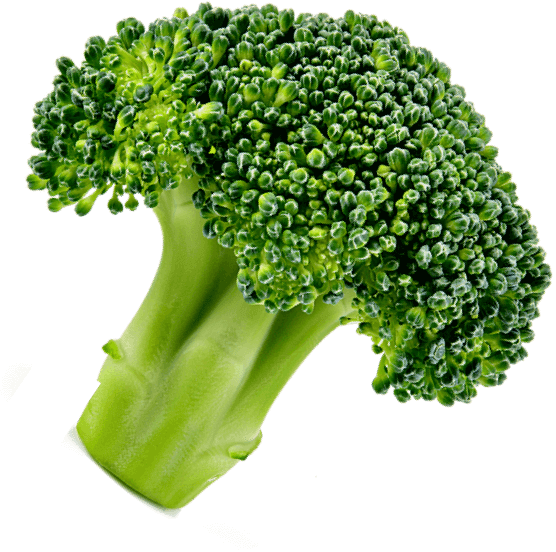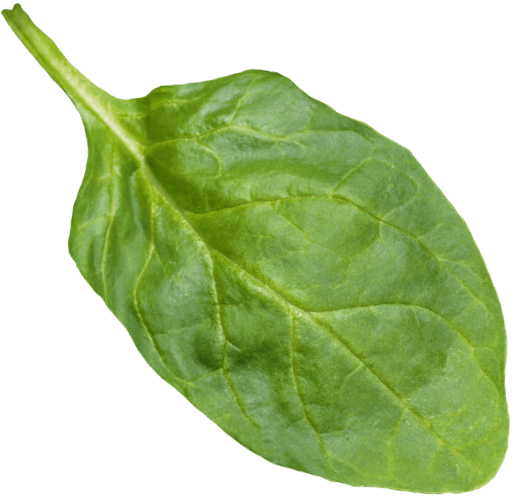 For the Love of Nonnie
Josie's Organics is named after "Nonnie Josie," the grandmother to the third generation of the Braga family. Josie & Sebastian Braga bought the Home Ranch and built a farmstead raising dairy cattle and growing hay, sugar beets, tomatoes, corn and lettuce. Nearly a century later, the Braga family honors Josie by sharing her name and commitment to providing fresh, organic vegetables and leafy greens.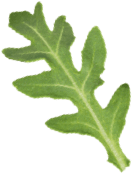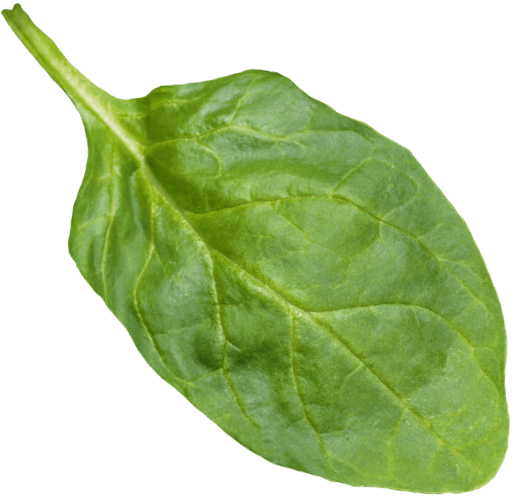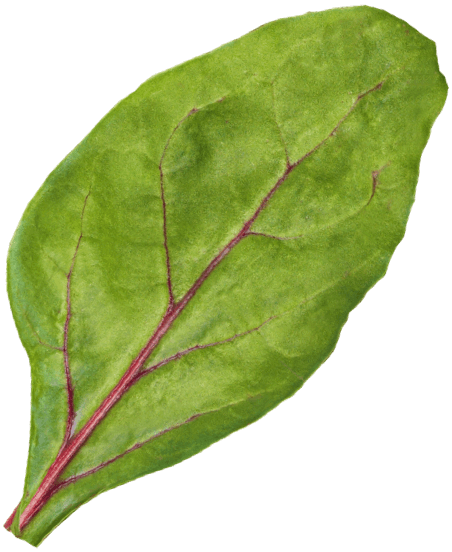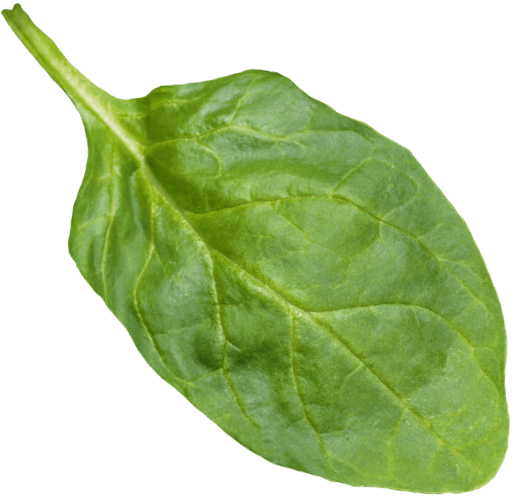 Over 90 Years of Commitment
1918
Sebastian Braga arrived in South Monterey County
1928
Sebastian started leasing land & building the business in Soledad, CA
1937
Sebastian & Josie purchased Home Ranch
1960s
Expanded organic agriculture operation significantly
1990s
The third generation became involved with the family farm to develop what is now Braga Fresh
2013
Created the Josie's Organics brand
2016
Established Braga Fresh Foods to develop a ready-to-eat product line with fresh vegetables and leafy greens
2020
Purchased second Processing Facility Location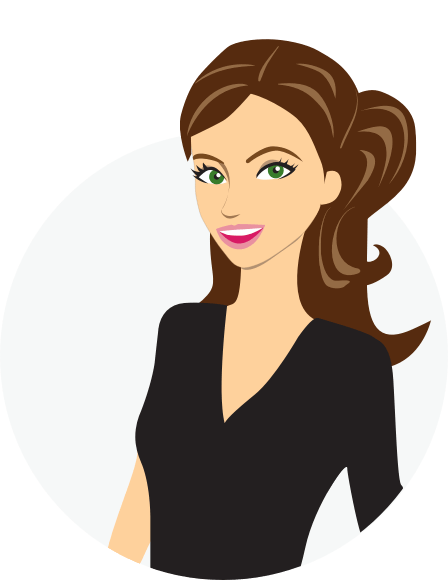 Are we in your neighborhood?