Kale Caesar Chopped Salad Kit
Romaine lettuce, broccoli, carrots, herb seasoned flat bread strips, feta cheese, red cabbage, cauliflower, chicory topped with basil balsamic vinaigrette invoke all the flavors of the Mediterranean.
Product Features
Good source of fiber
High in vitamin C
Washed and ready to enjoy
Ingredients
Green Cabbage, Romaine Lettuce, Brussels Sprouts, Brioche Croutons, Kale, Parmesan Cheese, Radicchio, Parmesan Caesar Dressing
Contains
Egg, Fish, Milk, Soy, Wheat
UPC
8 16554 02039 1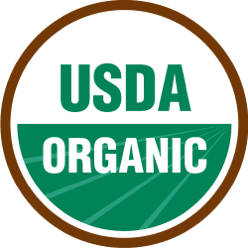 USDA Organic
We have over 20 years of expanding our certified organic program and meeting the highest food-safety standards.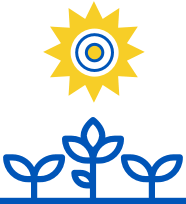 High Quality
For three generations the Braga family has been a constant in the agricultural industry, farming high-quality organic produce.