Let's Reduce Waste Together
Why is recycling important? It conserves energy, reduces air and water pollution, reduces greenhouse gases, and conserves natural resources. How can you help? Don't throw anything away that can be recycled! And use our guide below to help recycle our products.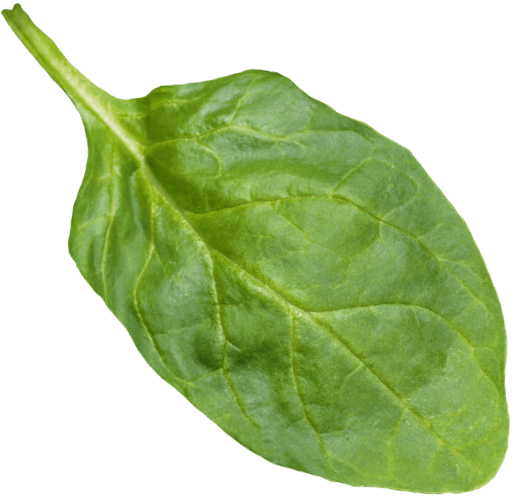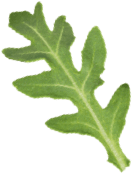 Why plastic packaging?
For most of the perishable products we offer, the plastic packaging is essential for maintaining shelf life and is an added layer of food safety. We are continuously looking at ways to either reduce or replace the amount of plastic used.
WHAT DO THE NUMBERS MEAN?
1
PET or PETE (Polyethylene terephthalate) There's a good chance you've held something made of this plastic type today. PET or PETE is what's used to make bottles for soda, water and other drinks. It's also used to make cooking oil containers, plastic peanut butter jars and containers for other popular food items.

PET/PETE products CAN be recycled.
4
LDPE (Low density polyethylene) A lot of plastic wrappings are made of LDPE plastic. It's also used to make grocery bags and the bags that hold newspapers, sliced bread loaves and fresh produce, among other things.

LDPE products CAN SOMETIMES be recycled.
7
Other Any type of plastic that doesn't fit into one of the first six categories falls under this heading. Products stamped with a 7 are often made out of multiple plastic types or out of other types of plastic that can't easily be recycled.

#7 products CAN SOMETIMES be recycled.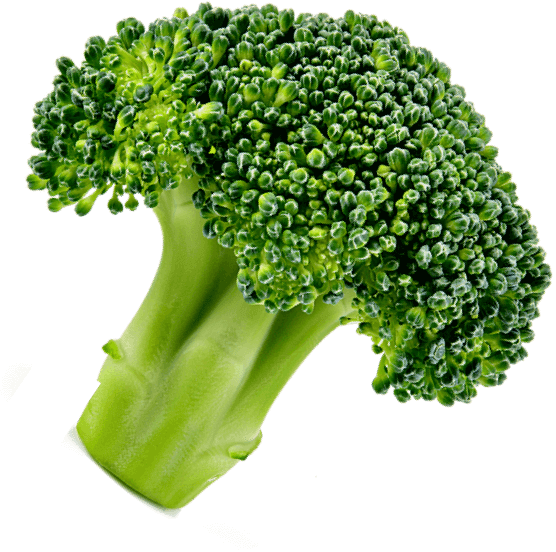 Don't Know Your Product's Recycle Number?
Chopped Salad Kits
Avocado Goddess Chopped Salad Kit

Aloha BBQ Chopped Salad Kit

Kale Caesar Chopped Salad Kit

Sweet Kale Chopped Salad Kit

Southwest Chopped Salad Kit

Sriracha Chopped Salad Kit

Asian Chopped Salad Kit

Mediterranean Crunch Chopped Salad Kit
Classic Salads
Hearts of Romaine

Garden Salad
Fresh Veggies
Romaine Hearts

Iceberg Lettuce

Baby Iceberg Lettuce

Green Onions

Celery Hearts

Celery

Cauliflower

Cabbage
Kits & Slaws
Classic Coleslaw Kit

Spring Blush Salad Kit

Lemon Herb Salad Kit

Rustic Tomato Parmesan Salad Kit

Caesar Salad Kit
Ready-To-Eat Veggies
Sliced Leeks

Power Mix

Green Beans

Vegetable Medley

Cauliflower Florets

Riced Cauliflower

Broccoli Florets

Broccoli & Carrots

Broccoli Slaw
Salad Blends
Baby Romaine

Baby Lettuces

Baby Spinach

Baby Spinach & Arugula

Baby Spinach & Kale

Half & Half

Power Greens

Baby Kale

Baby Arugula

Spring Mix
Uncategorized
Sweet Red Butter

Bistro Duo

Heirloom Crisp