Organic Farming is What we Know
We've been farming since 1928 and are keeping the soil in better condition today than when we started farming here over 90 years ago.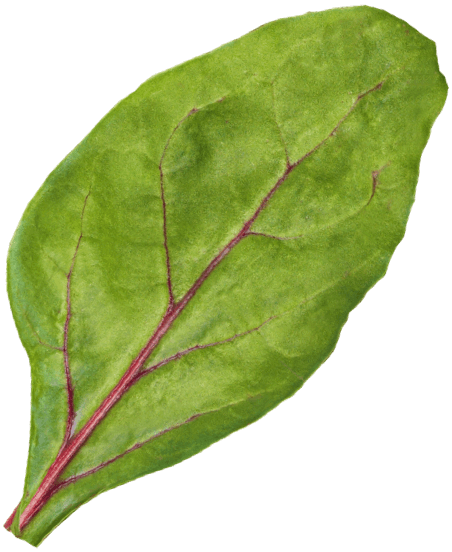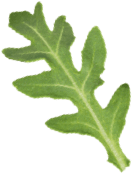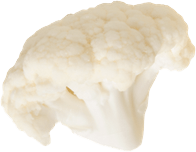 Food Safety
At Josie's Organics, we embody a holistic program where food safety is at the forefront of everything that we do. Even before crops are initially planted, the food-safety process has already started. Our broad investment in food safety helps ensure our vegetables and leafy greens are carefully monitored, evaluated, reviewed, and adapted at all levels from start to finish by our dedicated and well-trained team. We are producing the best seasonal produce with the highest standards from our family farm.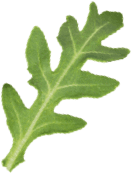 Healthy Soil
We have a robust testing program to make sure the soil is perfect for growing healthy plants. Healthy plants need healthy soil and we treat the soil differently based on the specific crop we are growing. Our soil is healthier now then when we started farming over 90 years ago.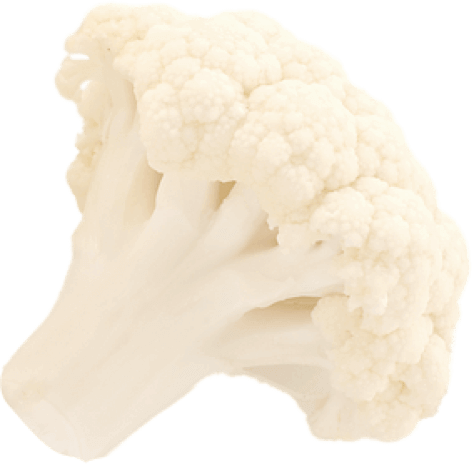 Water Management
Drip irrigation is key to decreasing use of water in our fields. It's important to use just the right amount of water to remain efficient and send back water to our atmosphere.
The Benefits of bugs
We are big fans of ladybugs and their friends! We are improving and expanding pollinator habitats and beneficial insect habitats on at least 10% of our farmland. To grow without pesticides and support bee habitats, we apply beneficial bugs to our crops. Without them, we wouldn't be able to provide fresh, organic produce.
Our Farm Fam
Since 1928, it has been our mission to create work opportunities that translate to supporting our team's families and communities we work and live in. The diversity of our team, in all departments and across production areas, is integral to our success.
Want to Learn more?, Check Out Josie's TV
Watch Josie's TV learn unique ways to prep our fresh produce.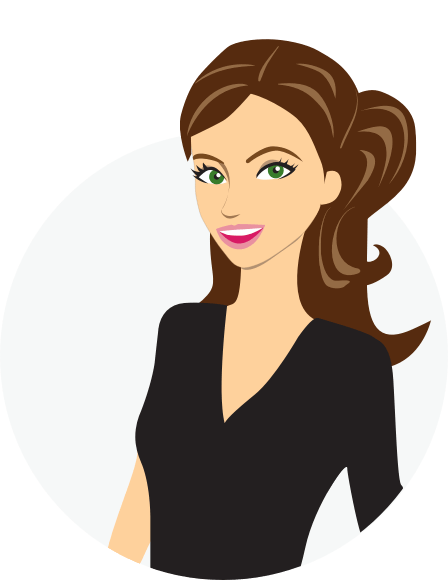 Are we in your neighborhood?