#HealthyFood
#SuperFood
#Vegan
Spring Mix
A classic blend of organic baby lettuces, Spring Mix is also known as mesclun and is available year-round.
Product Features
Supports immunity and liver functions
Rich in vitamin A, K and B
Good source of folic acid
Washed and ready to eat
Organic Ingredients
Baby Lettuces, Baby Greens, Frisee, Radicchio (Ingredients may vary.)
UPCs
5oz: 8 16554 02006 3
16oz: 8 16554 02010 0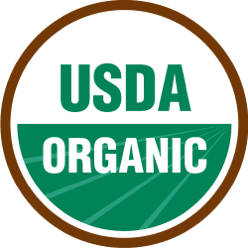 USDA Organic
We have over 20 years of expanding our certified organic program and meeting the highest food-safety standards.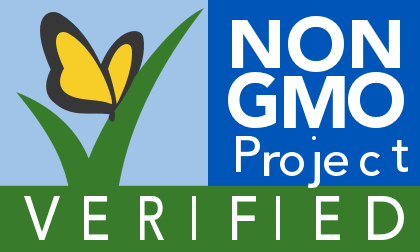 No GMOs
The "non-GMO" claim means that the food is made without ingredients that were derived from genetically engineered organisms.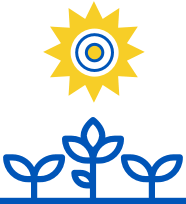 High Quality
For three generations the Braga family has been a constant in the agricultural industry, farming high-quality organic produce.

Kosher Certified
The following item is found to be in full compliance with kosher certification.