Southwest Chopped Salad Kit
A tasty blend of green cabbage, Romaine lettuce, carrots, cilantro and green onions. Crunchy pumpkin seeds, colorful tortilla strips and creamy cilantro dressing create the savory Southwest flavor.
Product Features
Good source of fiber
High in vitamin C
Washed and ready to enjoy
Organic Ingredients
Green Cabbage, Romaine Lettuce, Carrots, Cilantro, Green Onions, Creamy Cilantro Dressing, Yellow and Blue Tortilla Strips, Pepitas
Contains
Milk, Egg, Soy
UPC
8 16554 02014 8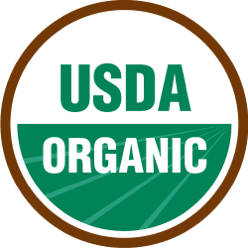 USDA Organic
We have over 20 years of expanding our certified organic program and meeting the highest food-safety standards.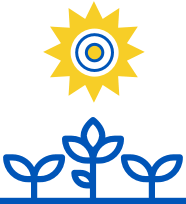 High Quality
For three generations the Braga family has been a constant in the agricultural industry, farming high-quality organic produce.