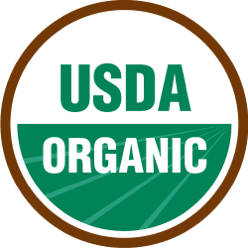 USDA Organic
We have over 20 years of expanding our certified organic program and meeting the highest food-safety standards.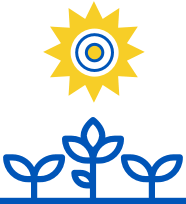 High Quality
For three generations the Braga family has been a constant in the agricultural industry, farming high-quality organic produce.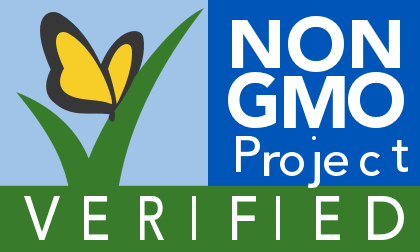 No GMOs
The "non-GMO" claim means that the food is made without ingredients that were derived from genetically engineered organisms.