Bistro Duo
FARMER'S MARKET FAVORITES
Indulge in the smooth and velvety texture of Organic Butter Lettuce & Organic Oak Lettuce. This duo's tender leaves and subtle sweetness create a harmonious balance that elevates salads and sandwiches to a whole new level. This curated organic salad blend is also the perfect pairing for your favorite vinaigrette.
Product Features
Non GMO
Container made from recycled plastic
Washed and ready to enjoy
Organic Ingredients
Organic Oak Lettuce, Organic Butter Lettuce
UPC
8 16554 02096 4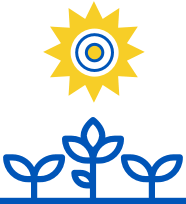 High Quality
For three generations the Braga family has been a constant in the agricultural industry, farming high-quality organic produce.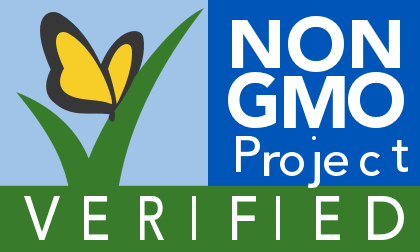 No GMOs
The "non-GMO" claim means that the food is made without ingredients that were derived from genetically engineered organisms.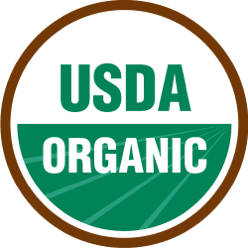 USDA Organic
We have over 20 years of expanding our certified organic program and meeting the highest food-safety standards.