#HealthyFood
#Plantbased
#Veggies
Baby Iceberg Lettuce
Iceberg lettuce, also known as crisp head lettuce, has pale green leaves and grows in cabbage-like bulbs. It grows best in cool climates and requires a long winter season to grow fully. Lettuce and other leafy greens make up an important part of a healthy diet.
Product Features
Low Calorie
Low Fat
Low Saturated Fat
Low Cholesterol
Low Sodium
Good Source of Vitamin K
Good Source of Molybdenum
Organic Ingredients
Baby Iceberg Lettuce
UPC
12 x 2ct: 8 58959 00404 0
Field-pack Fresh
Our fresh organic product lines are grown using the best elements that Mother Nature has to offer. From natural sunlight to healthy soil, we produce pure, high-quality and delicious produce packed fresh daily.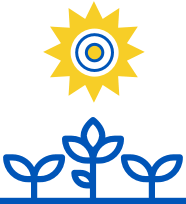 High Quality
For three generations the Braga family has been a constant in the agricultural industry, farming high-quality organic produce.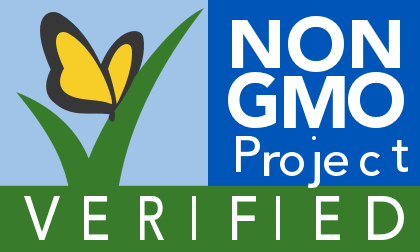 No GMOs
The "non-GMO" claim means that the food is made without ingredients that were derived from genetically engineered organisms.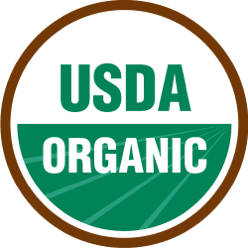 USDA Organic
We have over 20 years of expanding our certified organic program and meeting the highest food-safety standards.